Surrey County ASA invites affiliated clubs to apply for grants towards club development.
First read the grant procedure and criteria. Then download and complete a course funding application form or capital funding application form and e-mail it to Jim Boucher, the Surrey County ASA treasurer – finance@surreyasa.co.uk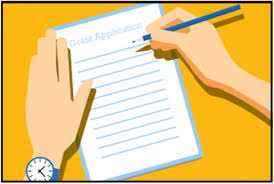 While Surrey's grant procedure is one of the most generous, courses cannot be approved retrospectively. Please ensure e-mailed approval is obtained from the county treasurer prior to booking.
Teaching and coaching courses booked ahead of county approval will not be reimbursed.
SwimMark-accredited clubs in Surrey that are affiliated to Swim England South East can also apply here for bursaries and funding.
Make sure the Swim England South East procedure is followed carefully, and booking must not be made until funding has been approved.
It is possible to claim initially from Swim England South East and then receive a top-up from Surrey.