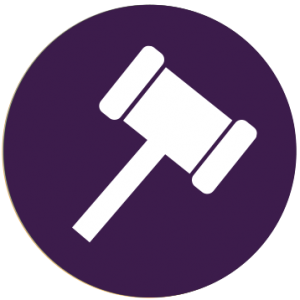 The ACM took place at the Holiday Inn Guildford on Tuesday 21 June.
The meeting reviewed the finance report for the preceding three years.
The following were elected executive officers for 2022-23:
• Chair: Dr Jeni Colbourne MBE (Guildford City Swimming Club)
• Treasurer: Mr Jim Boucher (Guildford Water Polo Club)
• Secretary: vacant
Catherine Ferguson (Woking Swimming Club) was installed as the president.
Alan Thurlow (Wandsworth Swimming Club) was the recipient of the president's plate.
David Vine (Leatherhead Swimming Club) and Matt Smart (Guildford City Swimming Club) were recipients of county coach awards.
Alicia Wilson (Guildford City Swimming Club) was made an honorary life member.
Carole Chaplin (Surrey Schools' Swimming Association), Paul Finch (Merton Swordfish Swimming Club) and Francisco Diaz (Star Diving Club Guildford) were made honorary life vice-presidents.
The draft minutes of the meeting are here.