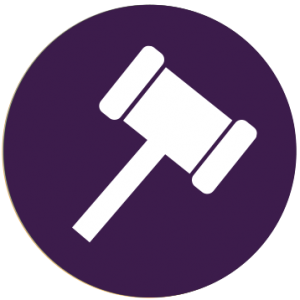 The ACM took place in the Regency Room at the Friends Life sports and social club, Dorking, on Tuesday 23rd June.
The meeting reviewed the accounts for the preceding year, which will be posted here when reviewed by our Independent Examiner, and the Competition Committee annual report (includes president, diving, masters, officials, age group swimming, water polo).
The following were elected executive officers for 2015-16:
• Chair: Dr Jeni Colbourne MBE (Wey Valley Swimming Club)
• Secretary: Mr Jim Boucher (Guildford Water Polo Club)
• Treasurer: Mrs Joan Swain (Guildford City Swimming Club)
Paul Finch (Merton Swordfish Swimming Club) will serve a second year as President, and Carole Chaplin (Dorking Swimming Club) was installed as Vice President.
The President's Plate was awarded to Julie Burvill (Woking Swimming Club).
The Meeting bestowed the award of Honorary Life Vice President to Richard Garfield (Guildford City Swimming Club) and Dennis Griffiths (Cheam Marcuda Swimming Club).
The minutes of the meeting are here.