Active Surrey is inviting county residents, professionals and volunteers to the launch of its 'Movement for Change' strategy on Wednesday 22 September (12.30pm – 1.30pm).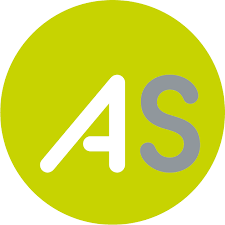 Lawrie Baker, the body's head of strategic relationships, said the purpose was to tackle inactivity and inequality in the county over the next decade.
He said: "Since last autumn we have been developing Movement for Change – the strategy to help more people in Surrey to be physically active and healthy.
"We've been co-producing Movement for Change with professionals, volunteers and residents to help understand how Surrey people are physically active and how they would like to be.
"The contributions told us that many people would like to move more, but that sometimes it's not easy and getting started is the hardest thing."
The plan, which is in its final stages of development, can be downloaded here. To give feedback click here and then select 'professional/partner/volunteer' at the foot of the page.
To attend the launch fill in the form here. A formal invite will follow soon after. Alternatively, email Lawrie Baker – lawrie.baker@surreycc.gov.uk
Established in 1999 by Sport England and local partners, Active Surrey is a not-for-profit organisation hosted by Surrey County Council. Its vision is for everyone in the county to embrace the habit of moving more, to improve wellbeing and to thrive as an active community.
Visit the website at www.activesurrey.com