Click here to find out about who the course is designed for and its content.
Launch date
• Monday 27 January
Process
• Set up an account for free with the Institute of Swimming. Candidates register for training here.

• £20 course fee can be paid by card or pre-paid voucher purchased by clubs. Fee includes licence once trainee qualifies.
• The theory section consists of online modules which must all be completed successfully before poolside mentoring can be undertaken.
• Upon completion of the modules an e-certificate will be issued, which must be uploaded with a photograph here in Member Options. E-certificates uploaded by noon on Monday will have workbook sent the same week.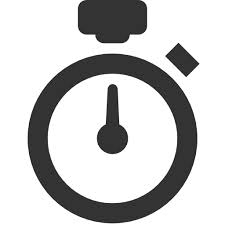 Summary
• Minimum age 15 to start training.
• £20 upfront fee (includes training and licence). Various payment options available, subject to local agreement.
• Online modules to be completed before start of poolside work. Timekeeper assessment carried out after completing timekeeper and chief timekeeper modules.
• Trainees must be a Swim England, Swim Wales or Scottish Swimming member before starting poolside work.
• No final poolside assessment.
• Local processes to be in place for trainee support and for verifying training.
• 11 months to finish training from date modules are completed.
• Trainees to become licensed officials at end of process.
For further information, please contact….
Diane Gamble – Surrey London – dianegamble43@gmail.com
Christina Victor – Surrey South East – christina.victor@brunel.ac.uk