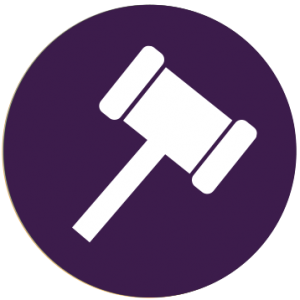 The ACM took place at the Holiday Inn Guildford on Thursday 28 June.
The meeting reviewed the finance report for the preceding year and the Competition Committee annual report (includes president, masters swimming, diving, synchronised swimming,  schools, age group swimming).
An updated constitution was also ratified.
The following were elected executive officers for 2018-19:
• Chair: Dr Jeni Colbourne MBE (Wey Valley Swimming Club)
• Secretary: Mr Francisco Diaz (Star Diving Club Guildford)
• Treasurer: Mr Jim Boucher (Guildford Water Polo Club)
Collette Crow (Kingston Synchronised Swimming Club) was installed as the president.
David Vine (Leatherhead Swimming Club) was the recipient of the president's plate.
David Bryant (Guildford City Swimming Club), Lynda Coggins (Farnham Swimming Club), Jodie Cox (Guildford City Swimming Club) and Anna Maine (Woking Swimming Club) were made honorary life members.
Diane Gamble (Croydon Amphibians Swimming Club) was made an honorary life vice-president.
Special awards went to Alys Thomas (formerly Kingston Royals Swimming Club) and Josh Luff (Kingston Water Polo). Read about them here.
Write-ups provided by Jim Boucher.
The minutes of the meeting are here.