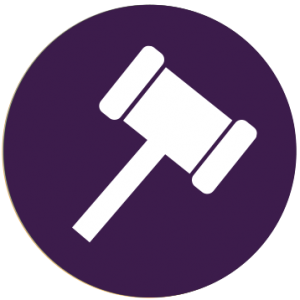 The ACM took place at the Holiday Inn Guildford on Tuesday 27 June.
The meeting reviewed the finance report for the preceding year and the Competition Committee annual report (includes president, age group swimming, swimming officials, schools, diving, synchronised swimming, masters swimming).
The following were elected executive officers for 2017-18:
• Chair: Dr Jeni Colbourne MBE (Wey Valley Swimming Club)
• Secretary: Mr Francisco Diaz (Star Diving Club Guildford)
• Treasurer: Mr Jim Boucher (Guildford Water Polo Club)
Richard Willis (Wandsworth Swimming Club) was installed as the president and Collette Crow (Kingston Synchronised Swimming Club) as vice-president.
Simon Mortimer (Guildford City Swimming Club) was the recipient of the president's plate.
The minutes of the meeting are here.