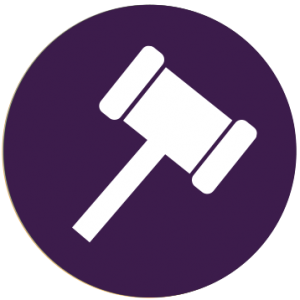 The ACM took place at the Aviva (formerly Friends Life) sports and social club, Dorking, on Thursday 9th June.
The meeting reviewed the accounts for the preceding year and the Competition Commitee annual report (includes president, age group swimming and National County Team Championships, masters, diving, synchro and swimming officials).
The following were elected executive officers for 2016-17:
• Chair: Dr Jeni Colbourne MBE (Wey Valley Swimming Club)
• Secretary: Mr Francisco Diaz (Star Diving Club Guildford)
• Treasurer: Mr Jim Boucher (Guildford Water Polo Club)
Carole Chaplin (Dorking Swimming Club) was installed as the President, and Richard Willis (Wandsworth Swimming Club) as Vice President.
Michelle Ware and Michael Hodgson, both triple European Masters medallists from Guildford City Swimming Club, were elected Honorary Life Members.
Don Harden & his wife Eileen (Kingston Ladies Swimming Club); Tracy Pearson (Surrey Schools' Swimming Association); and Alan Thurlow (Wandsworth Swimming Club) were elected Honorary Life Vice Presidents.
The minutes of the meeting are here.