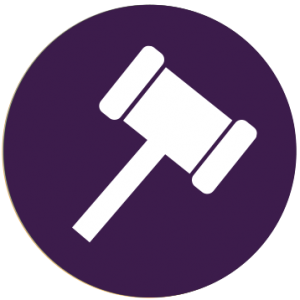 The ACM took place at Guildford Spectrum on Tuesday 25th June.
The meeting reviewed the accounts for the preceding year and the Competition Committee annual report (includes age group swimming, diving, masters, open water, water polo).
The following were elected executive officers for 2013-14:
• Chair: Dr Jeni Colbourne MBE (Wey Valley Swimming Club)
• Secretary: Mr Jim Boucher (Guildford Water Polo Club)
• Treasurer: Mrs Joan Swain (Guildford City Swimming Club)
Francisco Diaz (Star Diving Club) takes over from the outgoing President, Diane Gamble.
The following County Honours were approved:
Honorary Life Vice Presidents
Raymond Hedger (Woking Swimming Club)
Dana Haugli (formerly of Guildford City Swimming Club)
Honorary Life Members
Ellery McGowan (Godalming Swimming Club)
Mark Bayliss (Croydon Amphibians Swimming Club)
The minutes of the meeting are here.