Local collaboration charity Surrey Youth Focus is inviting people to a safeguarding information meeting to be held on Wednesday 26 May (7pm – 8.30pm).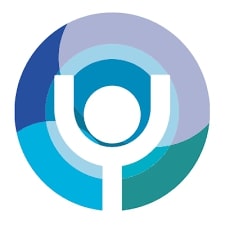 Welfare officers and designated safeguarding leads at clubs and bodies affiliated to Surrey County ASA are encouraged to sign up for free.
Anika Wilson, the charity's project coordinator, said: "The aim of this meeting is to provide local safeguarding information and key contacts to help supplement national policies with local priorities.
"We work with children's and youth charities, community groups and public sector agencies to improve the lives of young people.
"We also want to reach out to sports organisations and uniformed groups in Surrey.
"Together with the Surrey Safeguarding Children Partnership (SSCP), we chair safeguarding meetings for charities to share key information and contacts from the SSCP."
For an invite to the meeting email Anika – anika.wilson@surreyyouthfocus.org.uk
Surrey Youth Focus is an independent charity representing the voluntary children and youth sectors, bringing fresh perspectives to cross-sector issues, providing professionals with trusted advice on how to better serve the needs of children and young people in the county.
Visit the website at www.surreyyouthfocus.org.uk