Christina Victor (Surrey South East) will be delivering the following swimming officials' training courses to be held in the conference room at Guildford Spectrum in May.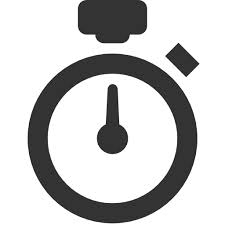 All sessions will start at 7pm and last about 90 minutes.
Judge Level 1 (J1)
Tuesday 8 May (session 1) – Introduction to officiating and the roles of Timekeeper and Chief Timekeeper

Tuesday 22 May (session 2) – Covers Inspector of Turns and Chief Inspector of Turns
Session 2 is also open to those J1s in training who want a top-up theory session, and for qualified timekeepers who now want to move onto J1.
Judge Level 2 (J2)
For more information, queries or to reserve a place e-mail Christina – christina.victor@brunel.ac.uk