Diane Gamble (Surrey London) will be delivering the following swimming officials' training courses to be held in the sports and conference centre at Whitgift School, south Croydon, in September and October.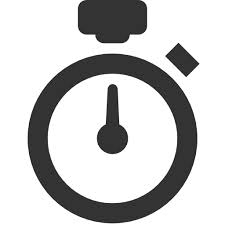 Judge Level 1 (J1) (both sessions must be attended)
Wednesday 19 September (7.30pm – 9pm)

Wednesday 3 October (7.30pm – 9pm)
Those who have already attended a timekeeper course and successfully completed the timekeeper practical assessment need only attend session 2, but the £8 fee still applies.
Judge Level 2 (J2)
Thursday 11 October (7.30pm – 9pm)
Candidates must already be a qualified J1 and have completed the post-qualification sessions as per their workbook.
Judge Level 2 – Starter (J2S)
Anyone wishing to undertake J2S training should contact Diane to arrange a mutually convenient date.
To attend any of the above, complete the registration form here and return it with an £8 cheque – payable to 'Swim England (the ASA)' – to Diane Gamble, 43 Riddlesdown Avenue, Purley, Surrey CR8 1JL.
Attendees must be pre-registered with Swim England (the ASA).
For more information, queries or to reserve a place e-mail – dianegamble43@gmail.com