Box Hill Swim Team are looking to recruit a level 2 coach.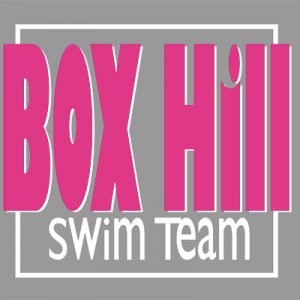 The ideal candidate must be aged 21-35 years, enthusiastic, willing to adapt and be able to listen.
Start date: February 2020.
Hours: 10 hours weekly, plus competition.
Salary: TBA.
For more information email Box Hill Swim Team's coaching director Conrad Cawley – conradcawley@boxhillswimteam.com or phone 07813 355525.
Application closing date: 15 January 2020.