Ahead of this year's National County Team Championships, the Surrey swimming team got together and dodged the rain for a fun team-building session at Wild Wood Adventure in Guildford.
Team manager Julie Burvill said all the squad showed great courage and team spirit in helping one another through some challenging events.
County coach Matt Smart (Guildford City SC) and his assistant, Glen Melson (Elmbridge Phoenix SC), also joined in the fun and games.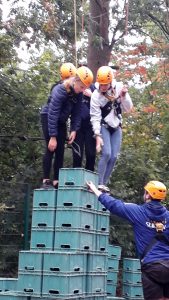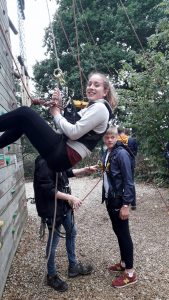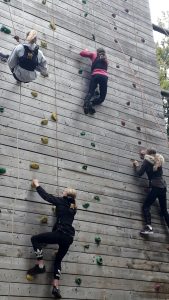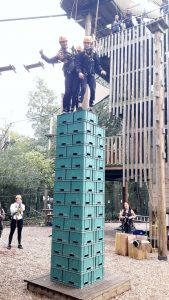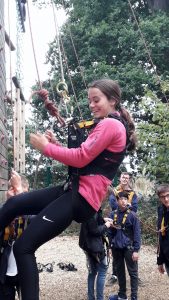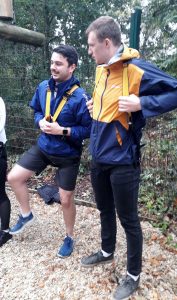 You can view the team selection here.
Photos: Julie Burvill