The following swimming officials' training courses will be delivered by Diane Gamble in the sports & conference centre at Whitgift School, south Croydon, in May.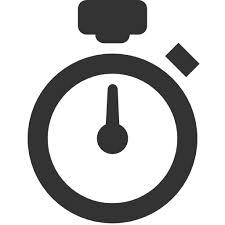 All sessions start at 7.30pm and last about 90 minutes.
Judge Level 1 (J1)
• Thursday 2 May (session 1)
• Thursday 9 May (session 2)
The course consists of two theory sessions, both of which must be attended. This is followed by several mentored poolside sessions in which competency in various aspects of the role is achieved.
As the current J1 delivery method will cease at the end of the year, these will be the last classroom training sessions held by Diane. Interested parties must be aware that training is to be completed before 31 July 2020. Nothing can be carried over to the new system. But once qualified as a timekeeper, this will be banked as a qualification.
Judge Level 2 (J2)
• Wednesday 8 May
Judge Level 2-Starter (J2S)
• Contact Diane separately to arrange a suitable date. There is no charge for this session.
J1 Drop-in Session
• Thursday 11 April. Diane will be holding a drop-in session at Whitgift School for current J1 trainees who wish to meet to discuss their progress and to set about a completion plan before the July 2020 cut-off. Contact her if you would like to attend.
Each course is £8 per person, payable by cheque to 'Swim England (The ASA)'. Candidates must be Swim England/ASA registered before attending and hand in their completed registration form on the evening, which you can download here.
For more information, queries or to book a place e-mail Diane – dianegamble43@gmail.com